The

Koster Dry Matter Analyser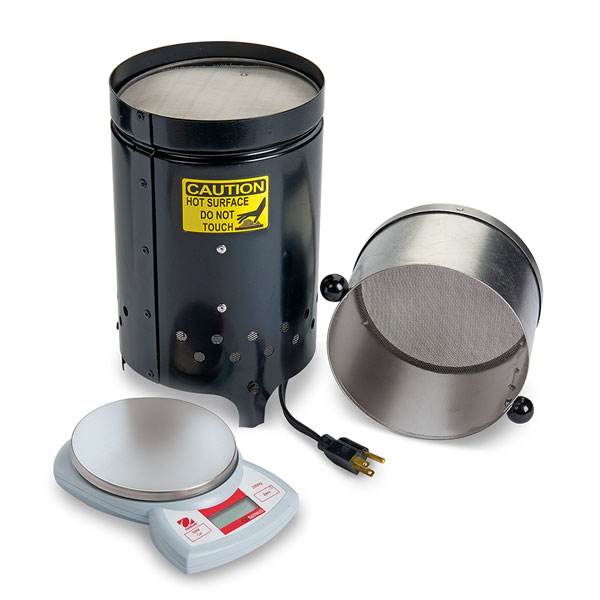 The Koster Moisture Tester is a useful and practical piece of modern farm equipment.
It is easy to operate and gives direct percentage readings of Dry Matter and Moisture content of dry grain, high moisture grain, hay, silage and other materials.
A complete Koster Moisture Tester consists of an electrical forced air dryer that runs on 220 volts, a stainless steel "basket" or "specimen container" and a digital scale which gives the moisture/dry matter reading at a glance.
After more Information?
◾ Each Koster Moisture Tester has a full one year warranty.
◾ Questions / Click here to contact us